Forsythia
Lounging just got a little bit easier and a lot more stylish. Reduce your entire body in an instant by transforming your backyard into an unforgettably peaceful experience and more importantly, a readily-accessible daily retreat.
Forsythia Specifications
Primary Specs
Dimensions
84" x 61" x 32" ( 213 x 155 x 81 cm)
Capacity
3 Adults
Jets:
21
Water Volume
225 Gal (852 L)
Dry Weight
528 lbs (239 kg)
Jet Pumps
1.5 BHP (1.0 HP continuous) 2-Spd 120 V
Additional Specs
Additional Footnotes
Pumps are rated at Brake Horse Power (BHP).
BHP is a maximum value measured by the motor manufacturer with no load applied. Dry weight is shipping weight, including package and wooden runners. Dimensions, capacities and weights are approximate.
Specifications are subject to change without notice.
Spa images have been digitally rendered and may or may not show optional features.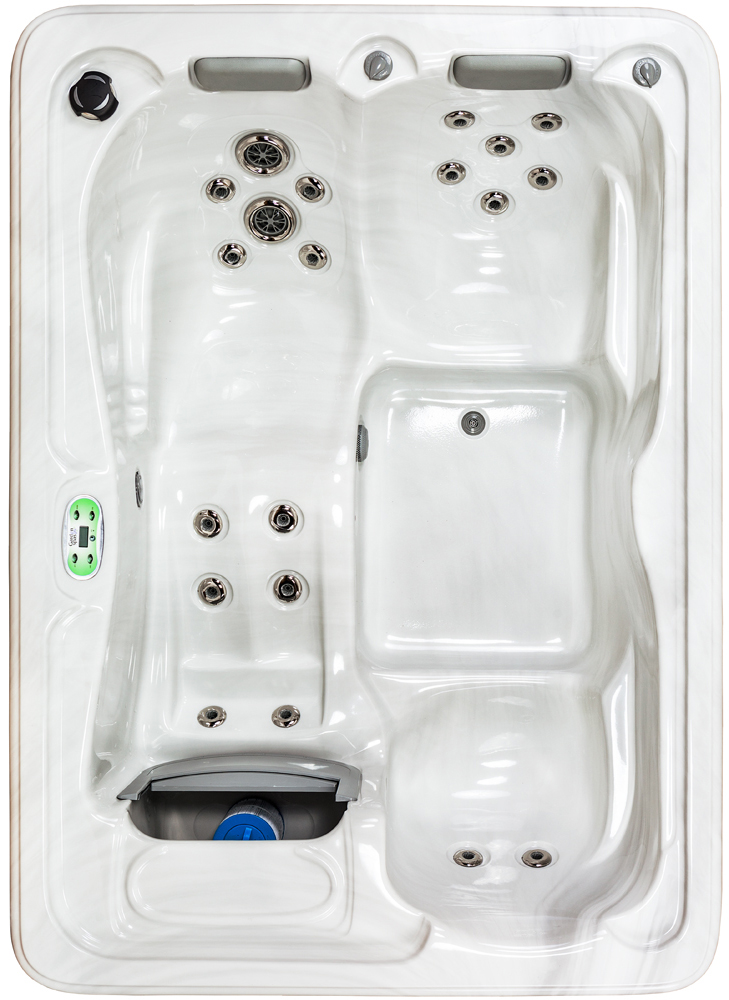 Forsythia Features
Standard Features:
Warranty
Lifetime Structureª
1-Year Surface,
1-Year Parts, Labor, Plumbing and Electrical
1-Year Cabinet
Cover
All Seasons Shield Cover
Cabinet
Maintenance Free Grandwood Cabinet
Insulation
ArcticPac Insulation with ABS Bottom
Heater
1.0 kW @ 120 V, 4.0 kW @ 240 V for North America (60 Hz),
2.0 kW @ 240 V for Export (50 Hz)
Jets
Stainless Steel Jets / Ozone Ready
Filter
35 Sq. Ft. Filter
GFCI Cord
15 ft 120V, 15 A for North America (60 Hz)
Topside
Digital Control System with LCD Topside
LED
1 Blue LED
Optional Features:
Full Foam*
Ozonator
Multicolor 10 LED
Heater Valve
Extended Warranty: 2-Year Parts, Labor, Plumbing, Electrical
Color Options
Tuscan Sun*
Shell
Midnight Canyon*
Shell
Storm Clouds*
Shell
Smoky Mountains*
Shell
Glacier Mountain*
Shell
Sierra*
Shell
Silver Marble
Shell
Whispy Blue
Shell
White
Shell
Antique
Cabinet
Taupe
Cabinet
Sequoia
Cabinet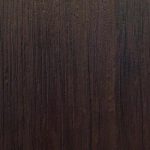 Java
Cabinet
Grey
Cabinet
Black
Cabinet
*Upgrade Colors